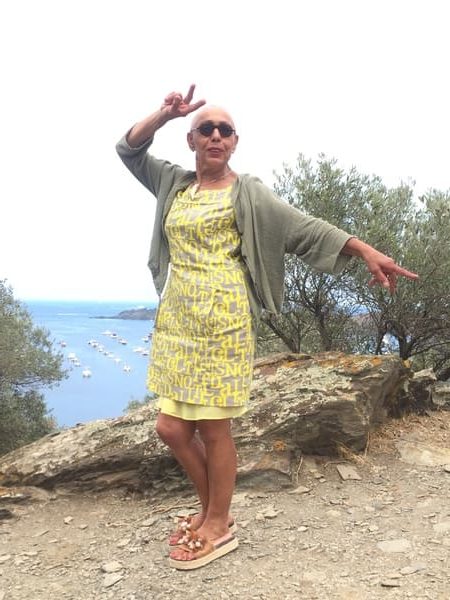 Autumn 2021 – Spring 2022
INVITATION FROM A GHOST SERIES
IT BEGINS AT FULL MOON, TO THE BEAT OF ELECTRO MUSIC.
Mauve is a colour that symbolises spirituality, money, the moons, the yellow of the suns, the stars, light.
Before painting, I take a trip out to a village by the water.
An exhilarating, phantasmagorical place. Heavenly holidays.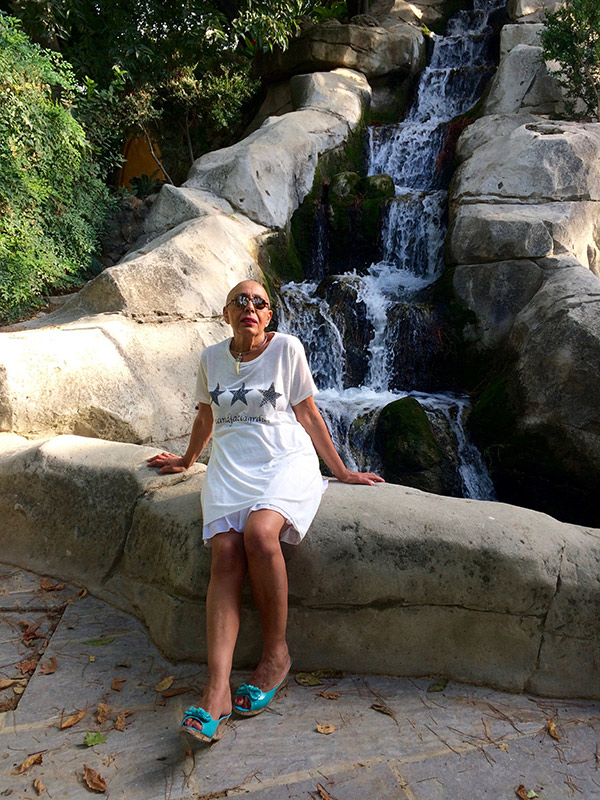 Autumn 2020 – spring 2021
Series: appointment to barter with a ghost
IT BEGINS AT FULL MOON, TO THE BEAT OF ELECTRO MUSIC, AN ELIXIR NOURISHING MY DREAMS.
The colour blue symbolises immortality. Each canvas has two layers of paint. They can be looked at from different angles.
Destination: a place of mythical beliefs which will sweep you off your feet.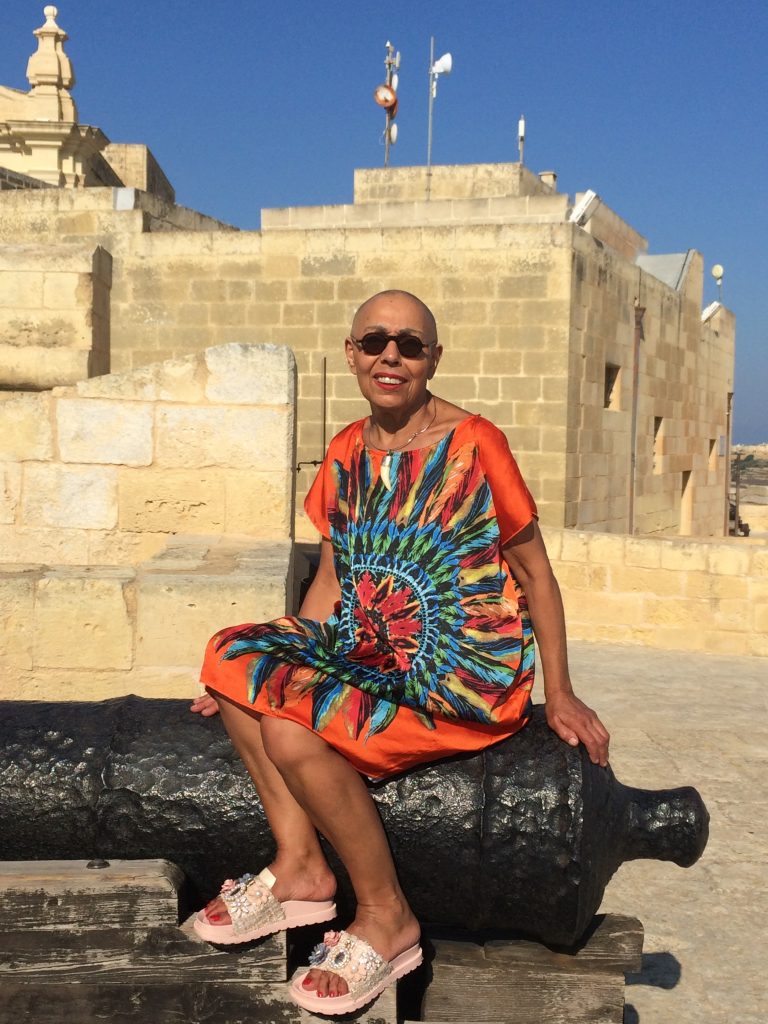 Autumn 2019 – spring 2020
Moon cruising series.
Starting on a full moon day.
Returning on a new moon day.
The colour yellow symbolises light.
Following a new entrancing cycle of moon cruising, seeking out light-filled phenomena which contribute to expanding the alchemist universe, perfecting a world of endless life.
Before delving into my fantasmic dimension, to the places where I recharge my batteries from the invisible world of waves full of vibrations which boost my imagination, enchanting feelings set my spine tingling.
The world of the occult, paranormal phenomena, act as a rejuvenating fountain for my mind.
Mid-autumn, when the moon is full, I immerse myself into another dimension until the end of winter, a period during which I am completely cut-off from the world. I divide my time between my clairvoyancy and my creative work. I live in a bubble, a vital requirement for me in order to reconnect with myself and devote myself to my passions, to be myself.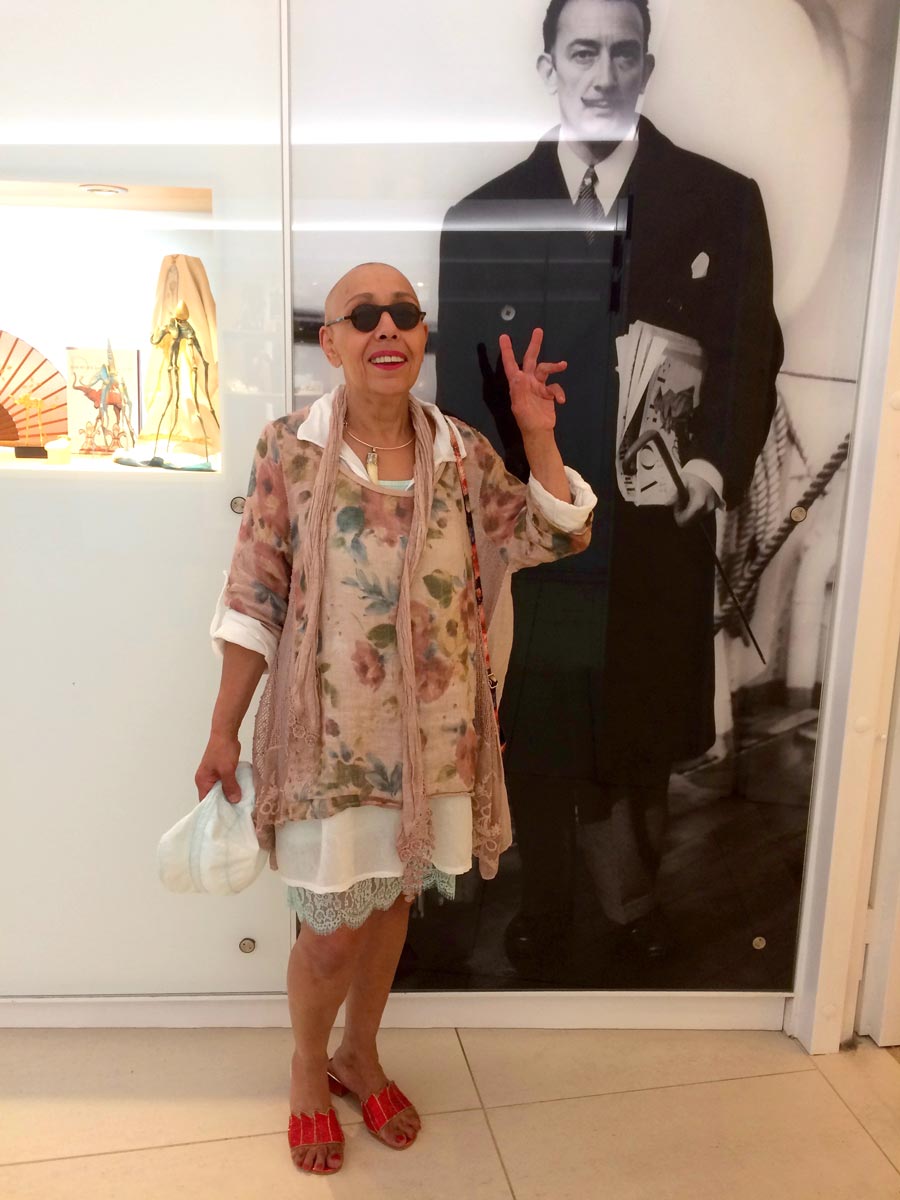 Autumn 2018 – spring 2019
Renaissance series travelling through outer space searching for enigmatic phenomena series
This was the beginning of a new cycle. Renaissance, the Energies of the Universe series.
Looking for escape, I hit the road again, this time to Dali country, a peaceful, exotic place where waves of soothing energies free my mind from any interference. I feel free.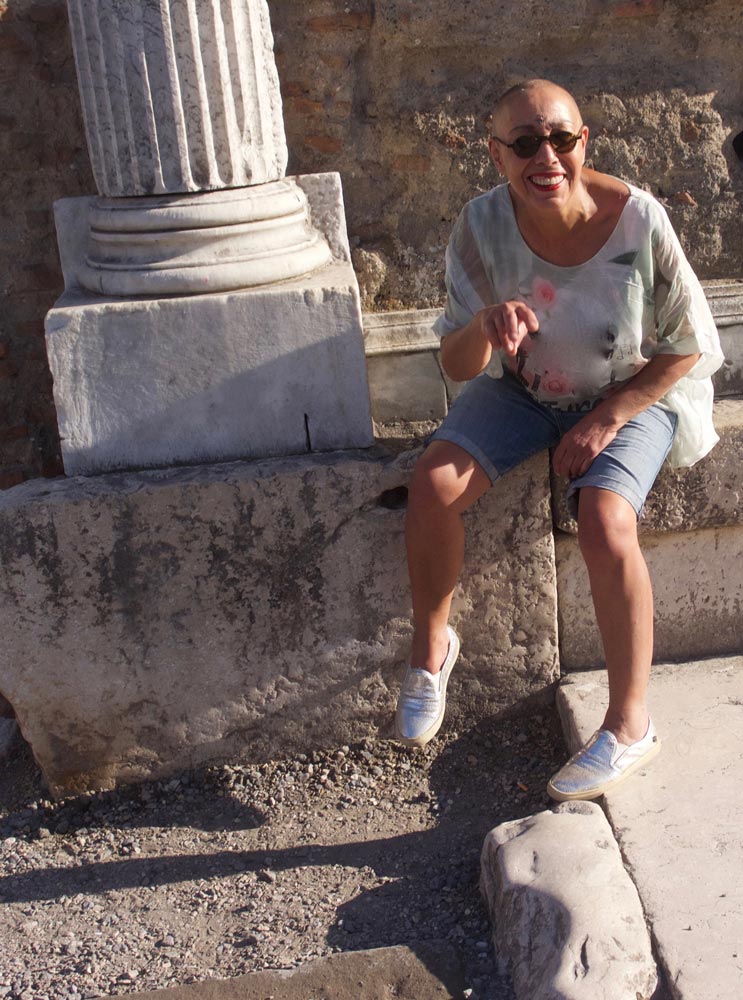 Autumn 2017 – spring 2018
the Pirates series
Landing in Naples, on the lofty heights of the Earth, I sensed a mysterious power of inspiring, tantalising waves.
Most of the canvasses have been designed for children, their vision of art is more developed than that of adults.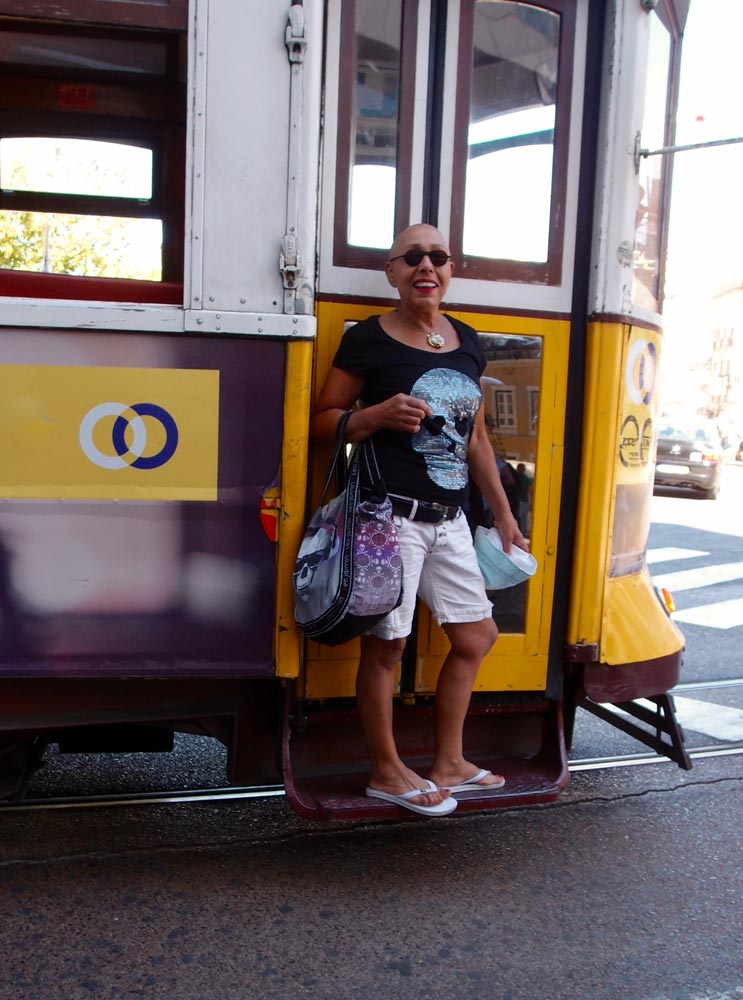 Autumn 2016 – spring 2017
A new take on graffiti style
Vibrations
Lisbon bound, arriving to see the blazing sunset over the ocean.
Love at first sight, connections, fusion of energies of waves with cosmic vibrations.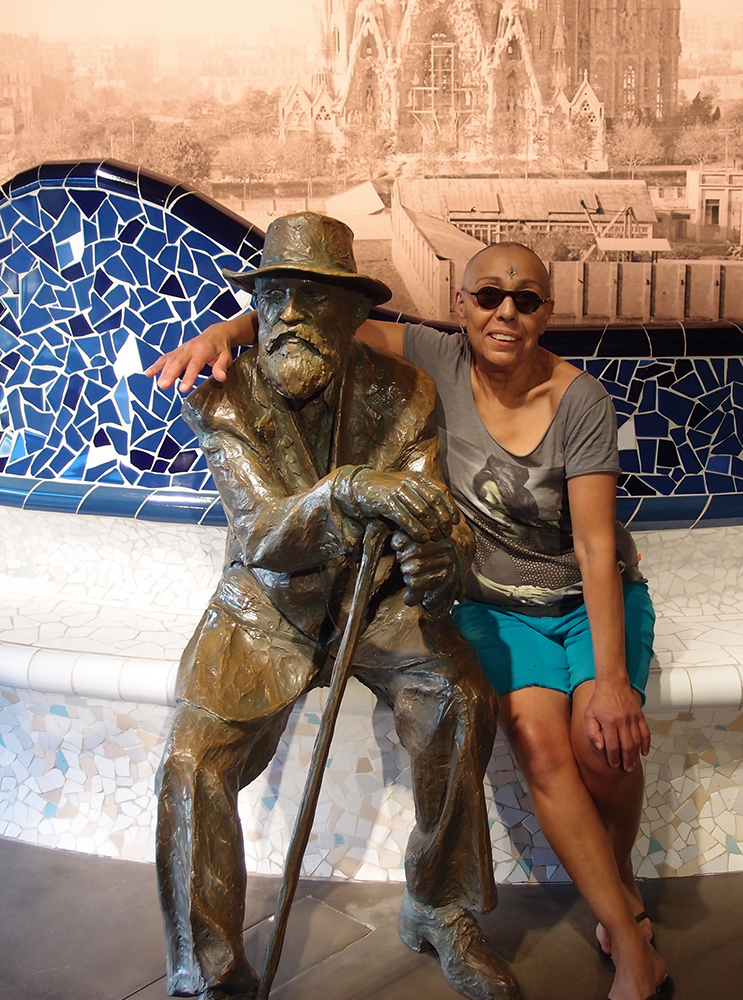 Autumn 2015 – Spring 2016
The story of magic, which has everyone dreaming, even the most sceptical amongst us.
An unexpected journey, boom!
Arrival in Barcelona at full moon.
Autumn 2014 – Spring 2015
SCHOOL OF WITCHCRAFT THE WARRIORS
Autumn 2013 – Spring 2014
School of witchcraft, Pirates class
Autumn 2012 – Spring 2013
Paying tribute to Electronic Music